Data-Driven Instructional Cycle®
Shape academic relationships that are based on a common understanding of standards-based learning expectations, assessments, and horizontal progressions.
Strengthen academic relationships by empowering students to voice their strengths, misconceptions, and learning preferences.
Sustain academic relationships through ongoing feedback that results in continuous improvement throughout the year.
CONTACT US TO LEARN MORE
About This Solution
An effective academic relationship is a relationship whereby both teachers and students are aware of the specific concepts and skills that are being learned, those that will be learned, and those that need to be reinforced. These academic relationships depend on educators knowing the DNA of their students—their Dreams, their Needs, and their Abilities.
Data-Driven Instructional Cycles synthesize professional collaboration and classroom learning experiences into an effective and efficient process for studying standards, utilizing assessments, analyzing student work, and creating/delivering targeted lessons for every student every day. This process is based on the realization that the most valuable teacher learning experiences are those that they get from their colleagues in a job-embedded, differentiated, and "just-in-time" way.
Data-Driven Instructional Cycles can be integrated into your existing framework for professional collaboration among math teachers. At least once per week, teacher teams collaborate on the four core components of this teaching and learning cycle.
Core Program Components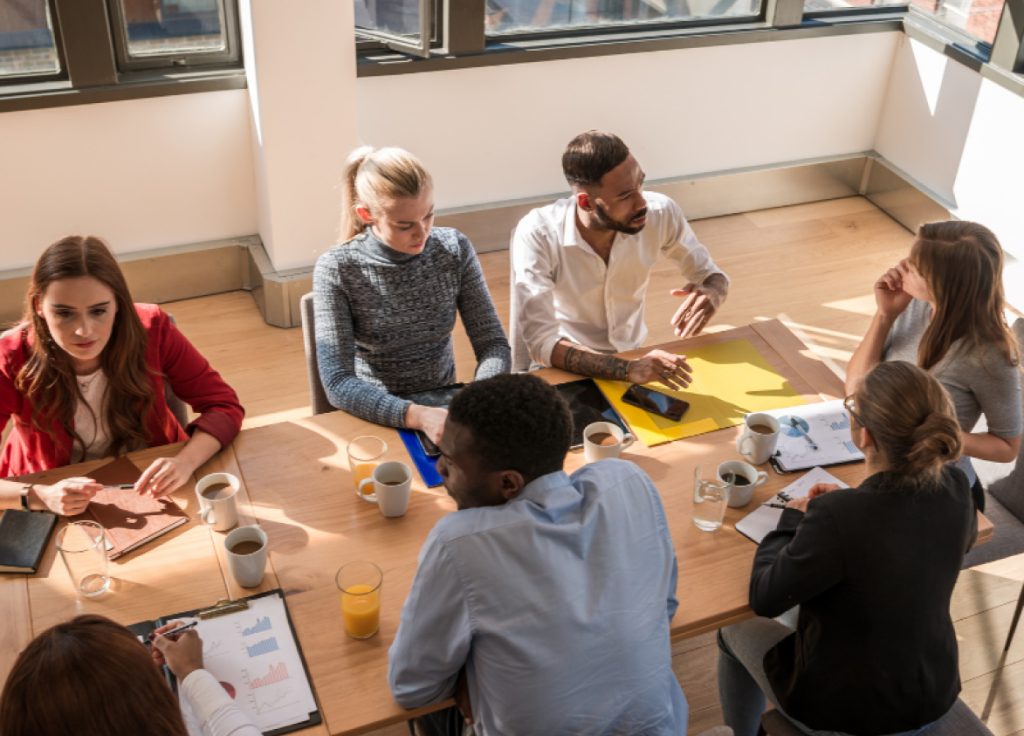 Standards Study Sessions
Teachers utilize a systematic process for studying the prerequisite, requisite, and future learning required for mastery of the state standards. They analyze the skills and concepts embedded in the priority and supporting standards for an upcoming unit of study and discuss the instructional implications of those standards. This is vertical alignment in "real-time".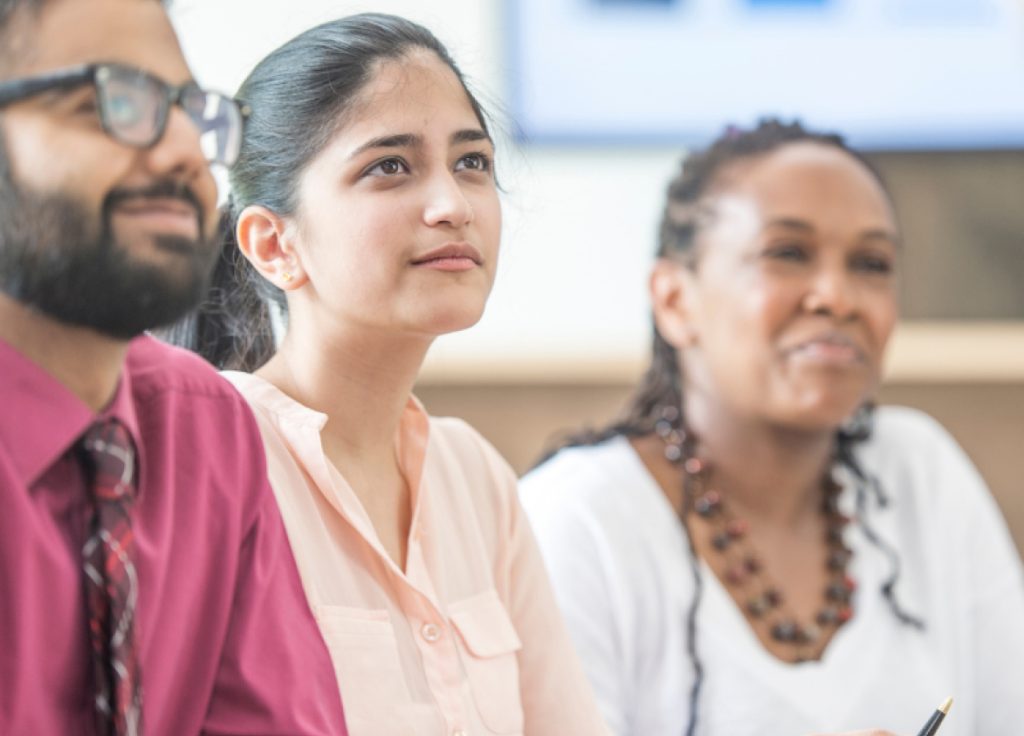 Assessment Literacy Sessions
Teachers utilize a systematic process for becoming educated consumers and creators of formative assessments. They determine the student success criteria, scoring guides, and learning progressions that ensure student mastery of the state standards. They also develop selected response, short-constructed response, and extended response items aligned to the state standards and the progressions of learning.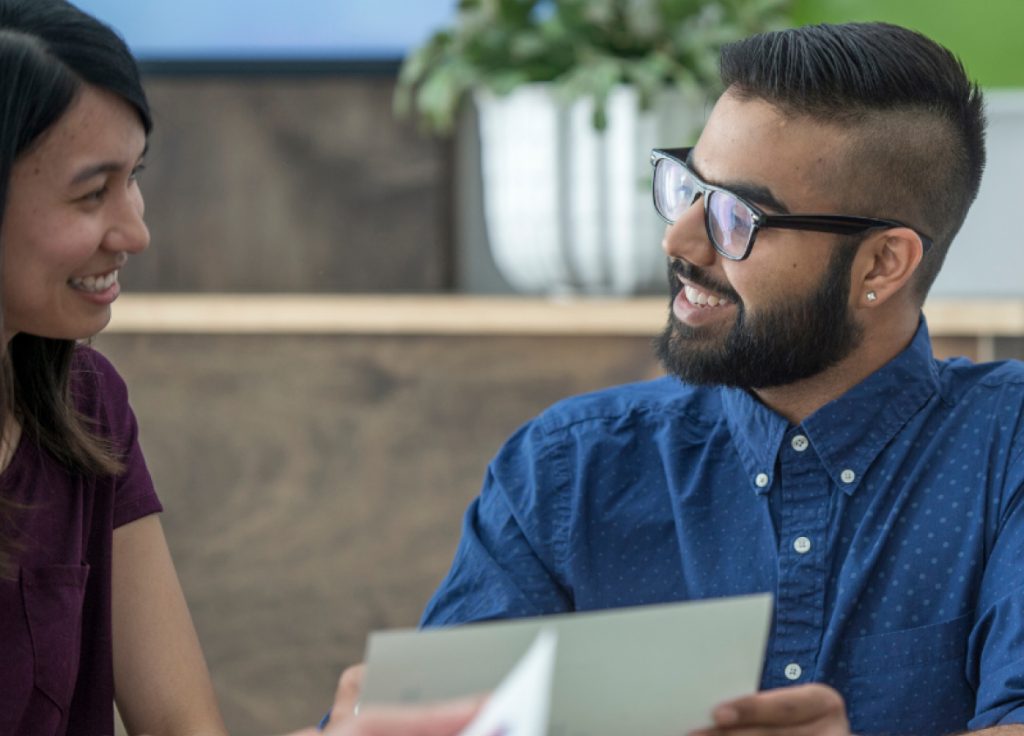 Data-Analysis Sessions
Teachers utilize a systematic process while reviewing student work to determine student strengths, student misconceptions, and the research-based instructional strategies that will best address those misconceptions. Their selected research-based instructional strategies become the foundation for the students' learning experiences throughout each unit of study.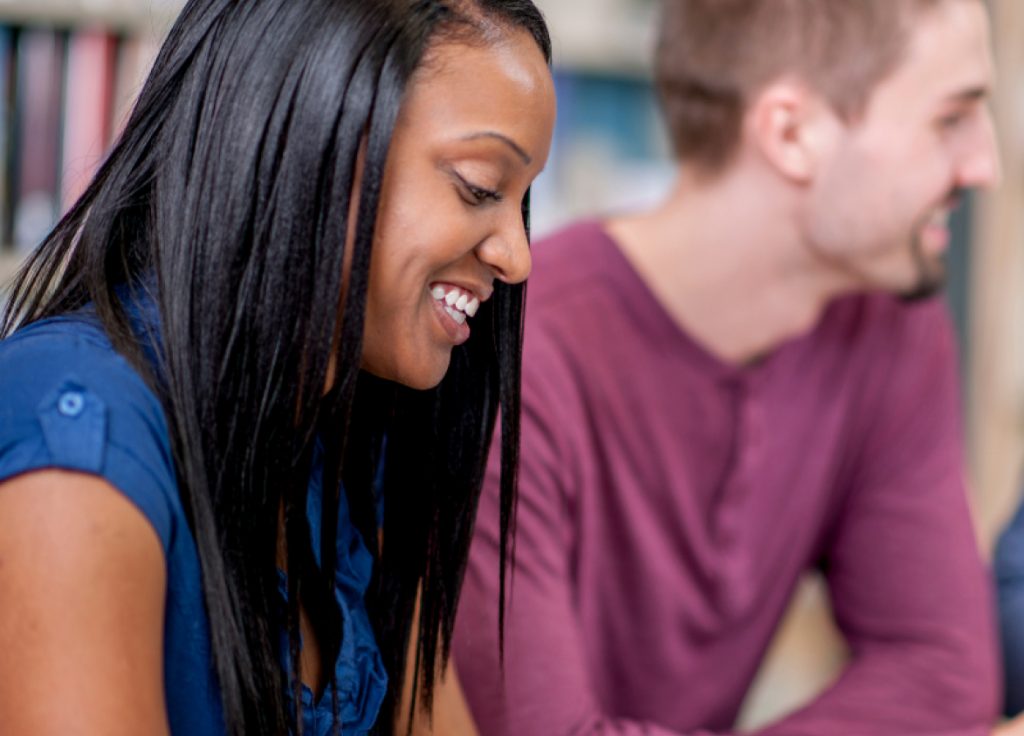 Lesson Planning and Delivery Sessions
Teachers consolidate the results from their standards study, assessment planning, and data analysis sessions to develop and delivery rigorous and relevant learning experiences that meet the differentiated needs of their student populations.
Program Sample Sessions
Data-Driven Instructional Cycles Content Overview
Fostering a "Laser-Like" PLC Culture
Establishing Standards-Based Curriculum Guides & PLC Agendas
Conducting Standards-Study Sessions
Creating Student Success Criteria
Creating and Evaluating Formative Assessments
Using Assessments and Student Work to Drive Instruction
Using Assessment Results and Student Work to Drive PLCs
Using Research-Based Instructional Strategies